Staging & Design
With over 20 years of design experience, we can help you stage your house in order to maximize your bottom line when it's time to sell. Not looking to sell, but rather want to make your home function better for your family and guests? We can help with that too. We work with all types of budgets; estimates and proposals available upon request.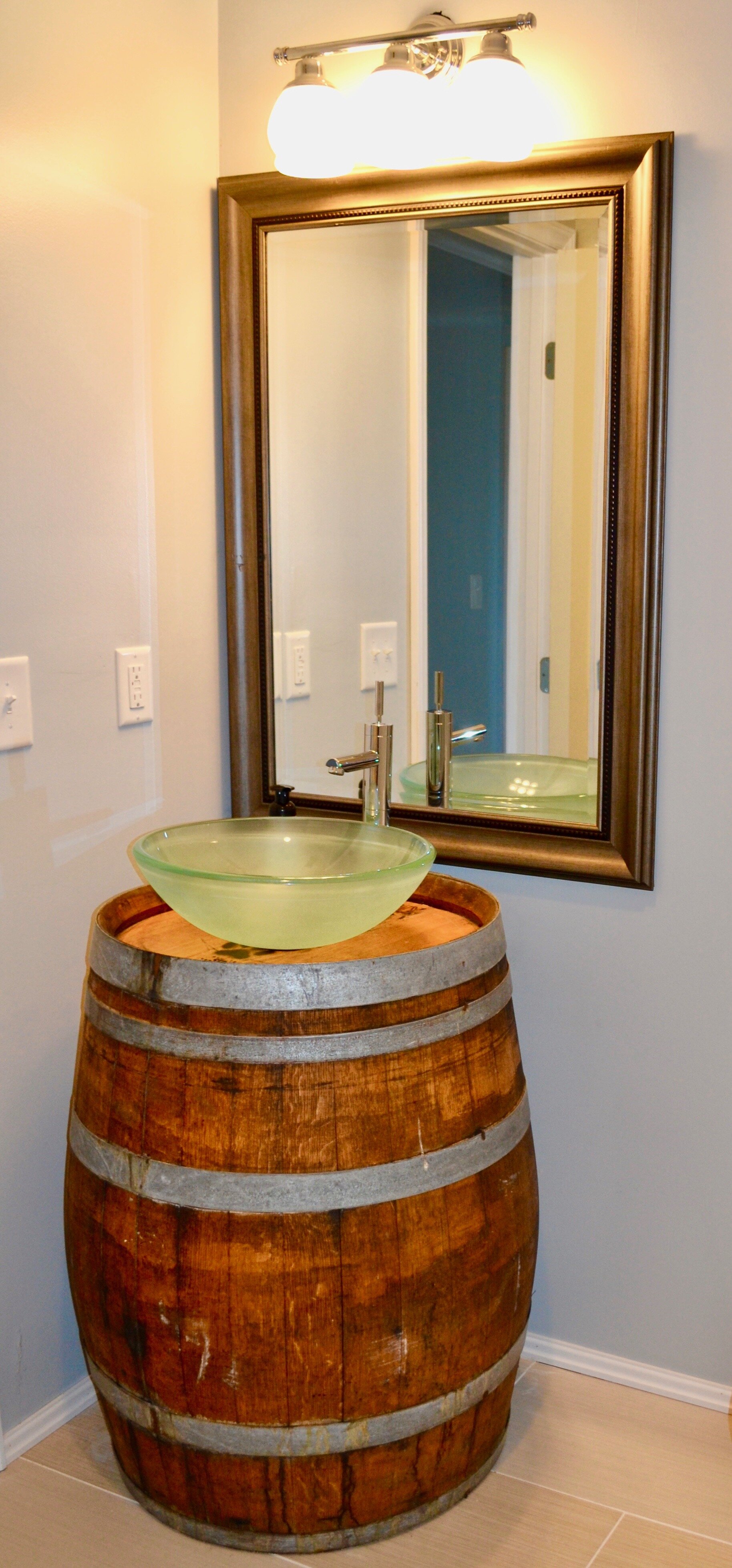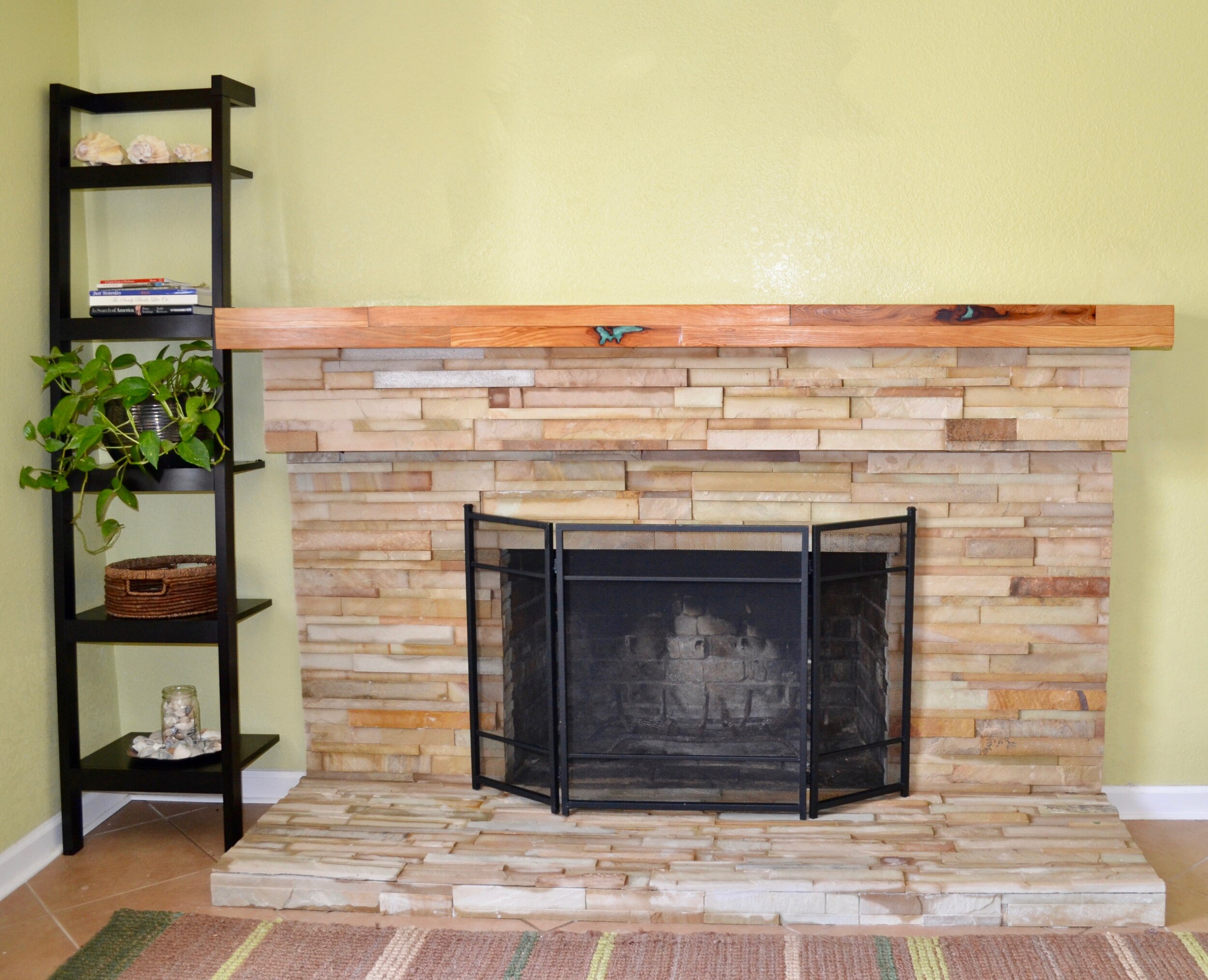 Estimates & Proposals
We understand that design and staging needs can vary greatly. The following pricing schedule should help you for planning purposes:
$100 Consultation Fee: Credited to invoice upon signed proposal.
$1-$2,000 in materials used + 25% up charge for services
($250 Minimum charge)
$2,000-$3000 in materials used + 20% up charge for services
Special pricing for jobs exceeding $3000